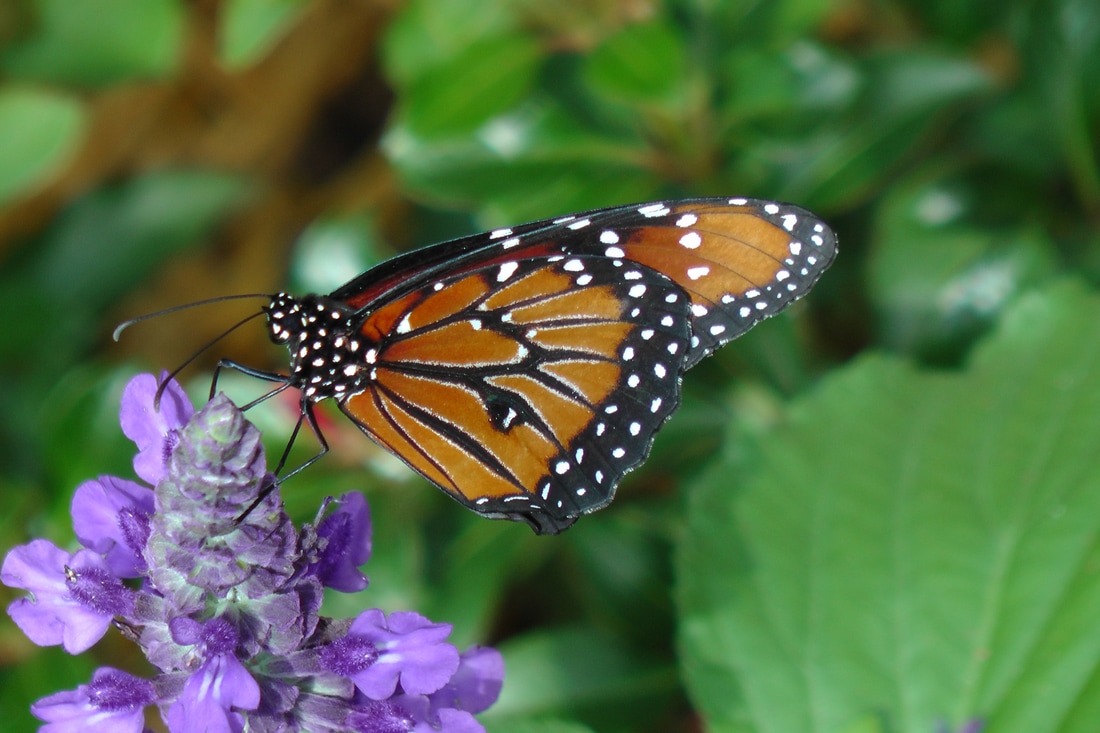 As highly trained mental health professionals who are able to diagnose and plan treatment, psychologists make natural leaders for mental health services. We can guide the development of others who are entering our profession, and oversee the provision of services so that they are of the highest quality. Through supervision, we can make psychological services more widely available, and dramatically reduce waiting times.
Unfortunately, we've seen an increasing trend for insurers to decline to support treatments provided by a psychologist through supervision of an unregistered provider.
This unfortunate trend not only reduces the availability of psychological expertise, it also interferes with the development of new psychologists. Few publicly funded positions are available for trainees in psychology, so training has to be available in private practice; and that means that there has to be a funding source. If the insurer won't pay, we won't be able to hire those who need our training.
Adding to this frustration is the sense that, at its core, there may be a simple miscommunication between our prospective clients and their insurers when we ask them to check their coverage to see if a supervisee can be involved in their care. They often report back to us that "Our insurance will only cover the services of a registered psychologist."
Well, here's the thing: Supervised services ARE the services of the registered psychologist. The supervising psychologist is fully responsible for the services rendered by a supervisee. Legally and ethically, the supervisor is the psychologist of record; the client is on the caseload of the supervisor, not the supervisee.
So why are we getting so many insurers turning down this arrangement, when it's beneficial for the profession, for the public, and ultimately, can save money on other health care costs and even shorten or prevent disability?
We don't know. But
we've developed a guide on communicating about supervision with insurers.
We hope that it helps our clients get the help they need. Please, print it off and share it with your insurer. We hope it helps you to get the coverage you deserve.
​--Dr Jonathan Douglas