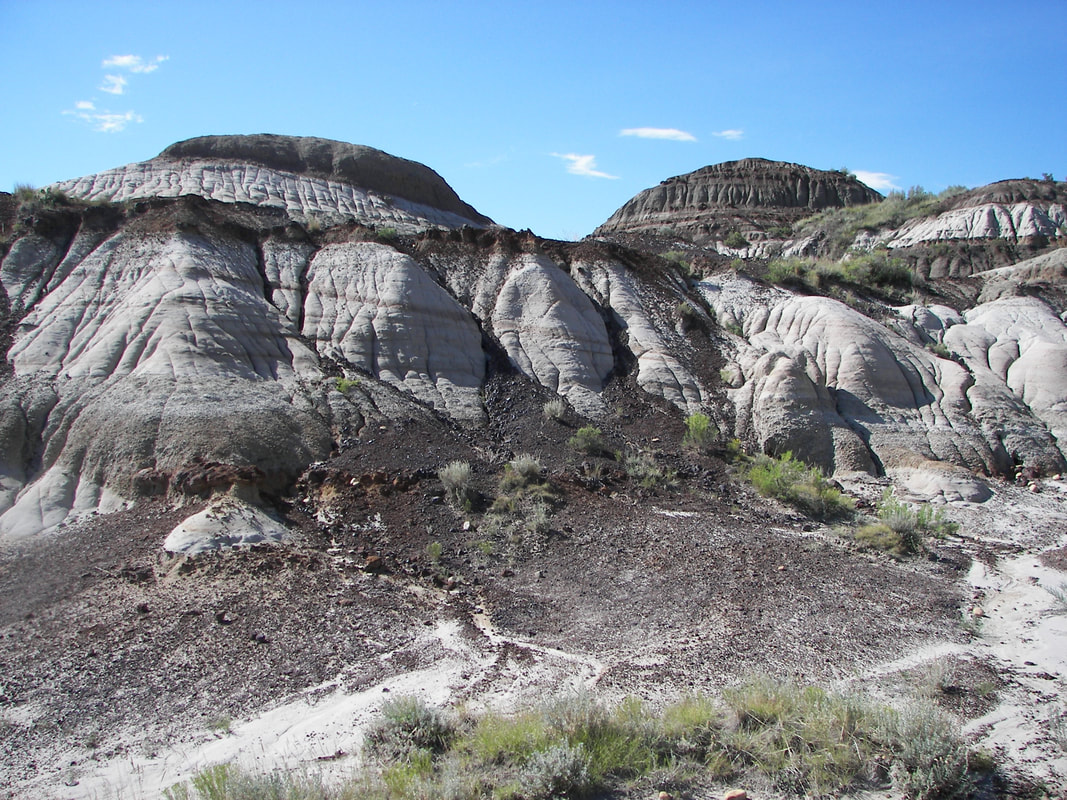 When Kids Worry…
Worry can be a normal and healthy response that everyone experiences at some time or another. Concern or worry about something can help us to pay attention to it, can help kids grow and thrive (for example, the child who worries that she may not complete all her homework will make sure she sets aside enough time to get the work done). But, when kids experience worries and anxieties that are overwhelming and difficult to control, their functioning can be negatively impacted. For example, who struggle with overwhelming worries may withdraw socially, be afraid to try new activities, and cling to their parents. This is when worry becomes a problem and we need to think about how to provide support.
How Can Parents Help?
If you notice that your child is struggling to manage because of worries or anxiety, try to understand that your child is doing their best, but they are struggling with worry. You are also doing your best as a parent. Both you and your child can learn strategies to better control worrying.
Listen and acknowledge your child's experiences, rather than brushing them off. Try to understand what your child is thinking.

"You're feeling worried about riding in the car and that's hard!"
"What are you thinking when you're feeling worried?"

Listen and help your child to explore their fears and thoughts by figuring out the facts.

"How many times have we been in the car, and how many accidents have we had?"
"Do most people who take a car ride get in an accident?"

Engage in problem-solving. If the 'what ifs' came true, how could your child manage?

"If we were in a car accident, we would call for help."

Help your child develop coping self-talk based on the reality of a worry.

Your child may be thinking "I don't want to ride in the car, we are going to get into an accident!"
Coping self-talk could include "I'm worried about getting in the car… but we drive all the time and we've only been in one accident. Mom is a good driver and she follows the rules. We probably aren't going to be in an accident."

Support your child in gradually facing scary situations, not avoiding them.

Prepare your child by practicing coping self-talk, and then take a ride in the car together. You might start with a short car ride and gradually increase the duration.
Avoid trying to relieve your child's anxiety in the short term by walking or taking the bus when you would usually ride in the car.

Model coping self-talk for your child.

When you experience worries or uncertainties yourself, talk aloud so your child can hear your own coping self-talk.
"I'm a bit worried about this presentation I have to do for work! What if I mess up? But… I've done presentations before and it always goes OK. I'm prepared and I have time to practice. It'll probably be OK!"

Praise and reward your child for coping self-talk and brave behaviour.

"We rode in the car – good for you! Let's celebrate by spending some time together"
"You felt worried, but you rode in the car. That was really brave!"

Explore some of the excellent resources available for parents. Ask for help from a professional if you need to.
Some Helpful Resources for Parents:
www.anxietybc.com - A comprehensive website with lots of ideas and worksheets for families
Anxious Kids, Anxious Parents: 7 Ways to Stop the Worry Cycle and Raise Courageous and Independent Children – by Reid Wilson and Lynn Lyons
Keys to Parenting your Anxious Child – by Katharina Manassis
--Maaike Canrinus
​ Psychologist