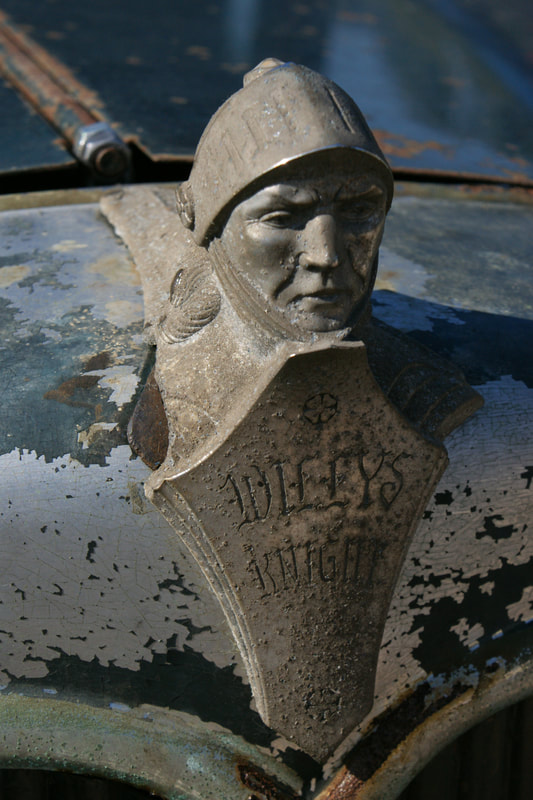 After many years of providing support and treatment to those who have suffered from motor vehicle accidents, we have made a difficult decision: It's just no longer worth it.

The payment is poor (and often slow and unreliable), the work is demanding, the administrative demands are overwhelming--and it's become demoralizing to know that our conclusions and recommendations will often be denied by a system that prefers to assess than to treat.

The sad thing is, we're not alone. It's not easy to find psychologists with the experience, knowledge, and willingness to put up with the auto insurance system, because the system, which is so heavily designed in the favour of the insurer, is so hard not only for the injured party, but for the provider.
​
When the reaction to an MVA referral is to groan out loud, it's time to walk away--we're not going to do anyone any good by taking part in a system which saps our energy and enthusiasm.

We'll continue with all those clients currently under our care, of course. But we regret that we'll be turning people away in the future.