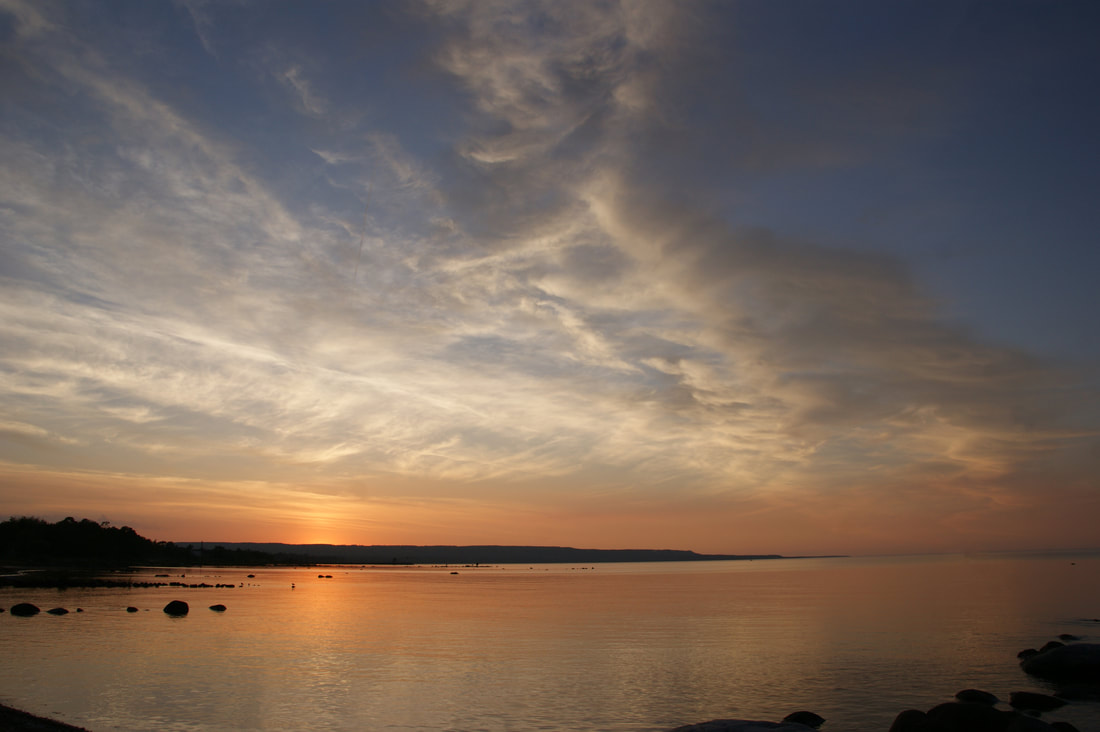 It's so important in the face of these tragedies that we remember: The tragedy of the suicides hits us in the gut, leading to headlines and shock. And they get communicated, quickly and powerfully. This is good, because without the talk of suicide, it's likely that PTSD wouldn't be recognized for the serious injury that it is.

However, it's also true that suicide is still a comparatively rare outcome of PTSD. Far more people survive PTSD than succumb. Some people even grow through the experience of it, even if they're forever changed.

The stories of survival don't sock us in the gut the way the stories of suicide do, and they don't get shared as readily. And our brains aren't wired for statistics--they're wired for experience and narrative. So we tend to think that the thing we hear about more often is more common than it really is.

That can be dangerous, because we can develop a schema about PTSD that says "this diagnosis is fatal." And that can be a self-fulfilling prophesy.

We need to honour this life and mourn this loss, but we must never given in to fatalism. Suicide is the exception, not the rule. Far more people survive PTSD than die from it. And those stories of survival aren't so easy to find.

Take care of yourselves, and keep surviving until you're thriving.