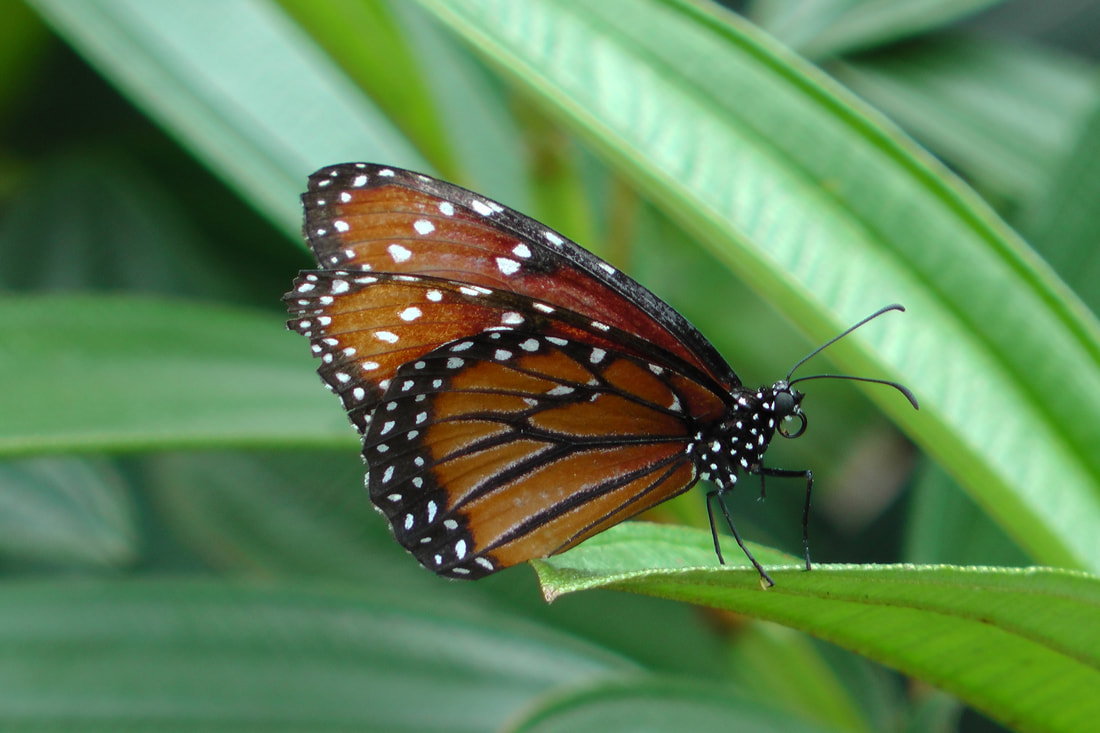 It's the time of year when our clients are told by their accountants that they should ask us about the Disability Tax Credit.
The concept of disability is easily misunderstood. There's no universal definition of disability. You might be off on "disability" due to an inability to work; however, that does not mean that the definition of disability used by the DTC would apply.
Psychologists are commonly asked to rate the disability in the
Mental Functions Necessary for Everyday Life
category. This is defined in this
way
:
A person is considered markedly restricted in performing the mental functions necessary for everyday life (described below) if, even with appropriate therapy, medication, and devices (for example, memory aids and adaptive aids):
they are unable or take an inordinate amount of time to perform these functions by themselves and
this is the case all or substantially all the time (at least 90% of the time)
Mental functions necessary for everyday life include:
adaptive functioning (for example, abilities related to self-care, health and safety, abilities to initiate and respond to social interactions, and common, simple transactions)
memory (for example, the ability to remember simple instructions, basic personal information such as name and address, or material of importance and interest) and
problem-solving, goal-setting, and judgment, taken together (for example, the ability to solve problems, set and keep goals, and make the appropriate decisions and judgments)
A restriction in problem-solving, goal-setting, or judgment that markedly restricts adaptive functioning all or substantially all the time (at least 90% of the time) would qualify.It is important to address what occurs at home or out in the community, not only what occurs in a work or school environment.
An "inordinate amount of time" is defined as taking three times longer than the typical individual to perform the task; and this would have to be true 90% of the time.
As an example, difficulties in memory and concentration, which are common in many of the conditions we treat,
could
meet the definition. However, most of the people we treat could not meet the definition of "markedly restricted" in spite of having difficulties with memory and concentration. Someone with such a marked restriction could probably not successfully follow through with appointment times and navigating to our office without substantial support from a third party.
Unless you are substantially unable to care for yourself, pose a risk to your own safety without supervision, or are unable to manage your own affairs, it is unlikely that you will meet the bar set by the Disability Tax Credit from a psychological perspective. These conditions must impair your functioning 90% of the time, and be expected to last 12 months or longer, to qualify.
Also, beware of companies that offer to help you receive the DTC. These companies make their money by taking a percentage of what you are awarded, while claiming to help your doctor complete the forms. In reality, such companies are often predatory, and in fact, their practices have forced the government to take a much harder line on the DTC. If you qualify, your health care practitioners can complete the form on your behalf without any input from such companies. You can read about such companies
here
.
--Dr Jonathan Douglas