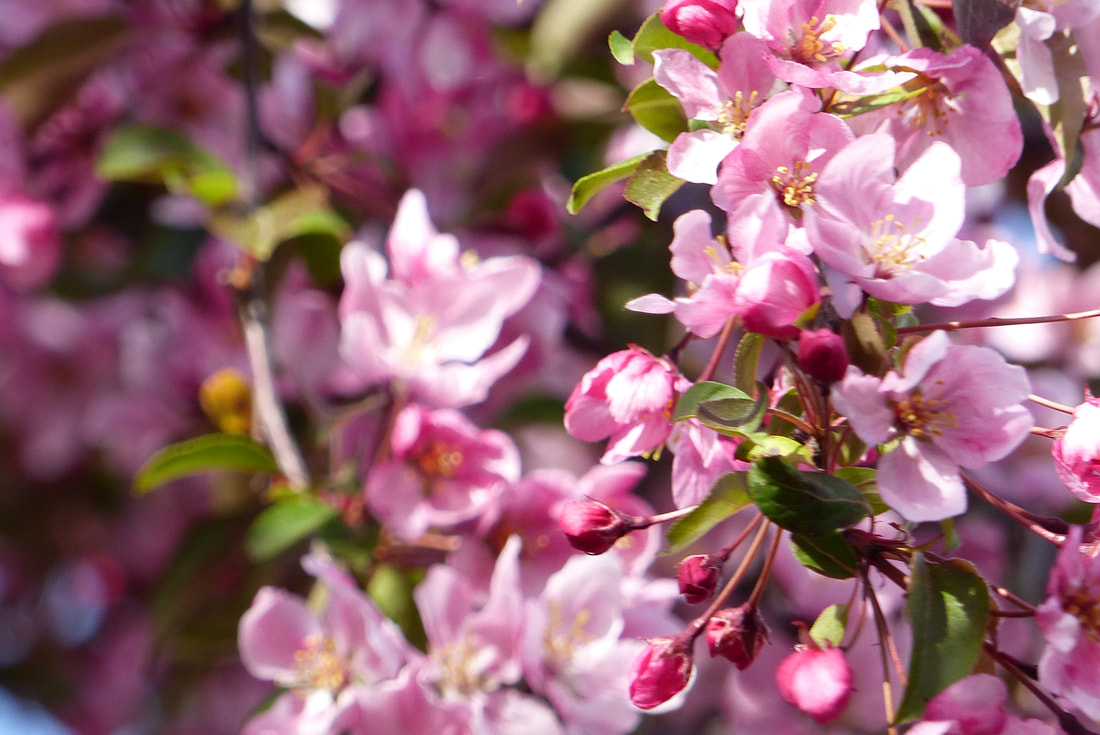 Long before psychotherapy was defined as a controlled act, accessible by six different regulated professions (Psychologists, Physicians, Nurses, Social Workers, Occupational Therapists, and Psychotherapists), the Regulated Health Professions Act controlled who can perform which medical procedures in Ontario.

Of course, regulated health professionals are authorized by their colleges to perform certain controlled acts, within the scope of practice of their professions. Also, people in the course of joining a regulatory college can also perform them, under the supervision of a member of the profession.

But RHPA, written before psychotherapy was a controlled act, never foresaw that six different professions might perform the same act, and that they might commonly be involved in training each other.

Be that as it may, RHPA says that a person can perform controlled acts while in the process of becoming a member of a profession, if they are supervised by a member of "the profession." "The profession" is interpreted as being a member of the profession the person is preparing to enter.

The practical implication of this: Psychologists can't provide supervision of the controlled act of psychotherapy to students who are preparing to enter other professions.

Does this make sense? Of course not. Psychologists have a great deal of insight into the process of psychotherapy, and in-depth knowledge of psychopathology. Any student who expects to practice psychotherapy could benefit from our supervision, regardless of the profession they plan to enter. And students of psychology could benefit from exposure to other professions, too. The people of Ontario would be better served if all the professions which practice psychotherapy had access to each other as part of their practical training. But, sadly, the RHPA is written in such a way that this is not possible.

As supervision in our practice is provided only by psychologists, this means that students seeking a practicum experience will be turned away, with our regret, if they are not in a program that gives them a reasonable expectation of joining the College of Psychologists of Ontario; and this may even include programs that include the word "Psychology" in them, as programs of "Counselling Psychology" often fail to provide sufficient training in psychopathology and psychological assessment to meet our CPO's standards.

Unless your program and your plans will lead to registration with CPO, unfortunately, we can't offer you a practicum experience.