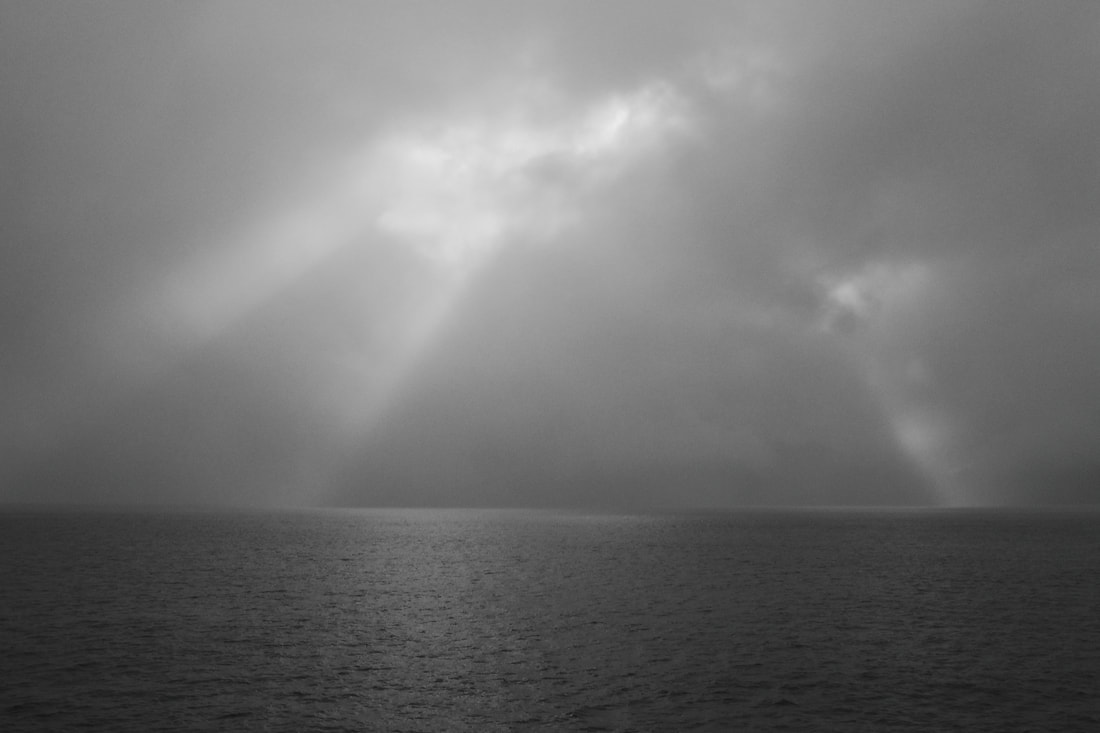 PTSD is unique in psychological diagnosis. Usually when we diagnose somebody, that's what we're doing—diagnosing SOMEBODY. But Step One in assigning a diagnosis of PTSD isn't about the person. We start with the event they were confronted with.

The current version of DSM, the diagnostic manual published by the American Psychiatric Association and most commonly used in North America, defines a traumatic event in this way:
Exposure to actual or threatened death, serious injury, or sexual violence in one (or more) of the following ways:
1. directly experiencing the traumatic event
2. witnessing, in person, the event as it occurred to others
3. learning that the traumatic event occurred to a close family member or close friend. In cases of actual or threatened death of a family member or friend, the event must have been violent or accidental
4. experiencing repeated or extreme exposure to aversive details of the traumatic event (e.g., first responders collecting human remains; police officers repeatedly exposed to details of child abuse).
Note: Criterion 4 does not apply to exposure through electronic media, television, movies, or pictures, unless this exposure is work-related.

Does this mean that events that do not meet these criteria cannot produce posttraumatic reactions? Absolutely not. People have a wide variety of reactions, both to events that meet the criterion for what we might consider to be the "Big T" Traumas that meet the definition above, and to events that do not meet this definition – those things that I like to call "small t" traumas. However, for a person to be diagnosed with PTSD, the event to which they were exposed must meet this description.

It is important to realize, too, that PTSD is not the only psychological injury that can arise from trauma (whether Big T or small t). Mood disorders, anxiety disorders, adjustment disorders, substance use disorders, and even psychotic disorders can arise as a consequence of events. Where there is a diagnosable condition and significant impairment, which arose as a consequence of an event, we would consider this to be a psychological injury—and PTSD is only one example of such an injury.

Consider, for example, a reaction to the break up of a relationship. Maybe this breakup came suddenly, with no warning. You might respond with numerous reactions to that event, including disruption in sleep, withdrawal, depressed mood, irritability, and anxiety. I do not think anyone could blame you for describing it as a "traumatic" event in your life if, say, you came home to find your partner in bed with your best friend. However, this event would not meet the definition for PTSD. A more likely diagnosis would be an Adjustment Disorder, a reaction to an identifiable stressor which includes one or both of:
· a level of distress which is out of proportion to the severity of the stressor, or
· significant impairment in social, occupational, or other areas of functioning.

Without question, some of the criteria for diagnosing a Big T Trauma involves the use of judgement (for example, what constitutes a "serious" injury?), and lines that may be considered to be somewhat arbitrary: Repeated exposure to traumatic material can produce PTSD. Repeated exposure to traumatic material through electronic media cannot produce PTSD. Repeated exposure to traumatic material through electronic media which is part of a person's work can produce PTSD.

One gets the impression that some of the lines that get drawn here are based not so much on what we know about people's clinical reactions to traumatic material as on a concern for how the diagnosis of PTSD can have an impact on extraneous concerns such as employment law and compensation for injuries.

In fact, it's often important that a trauma therapist be able to interact effectively with the legal system, as so often, psychological injuries end up before the courts or need to be adjudicated by some other third party. If you're dealing with psychological trauma in the context of such a system, be sure your therapist is comfortable with writing reports, can defend the diagnosis, and will be able to provide convincing testimony in court.